THANKS FOR USING OUR SEARCH, WE HOPE YOU FOUND IT USEFUL!

SHARE THE WORD

PLEASE REMEMBER TO USE US IN THE FUTURE, AND TELL FAMLY AND FRIENDS!


>WE ARE TAKING YOU STRAIGHT TO YOUR ITEM, PLEASE WAIT A SECOND OR SO WHILE ARGOS LOADS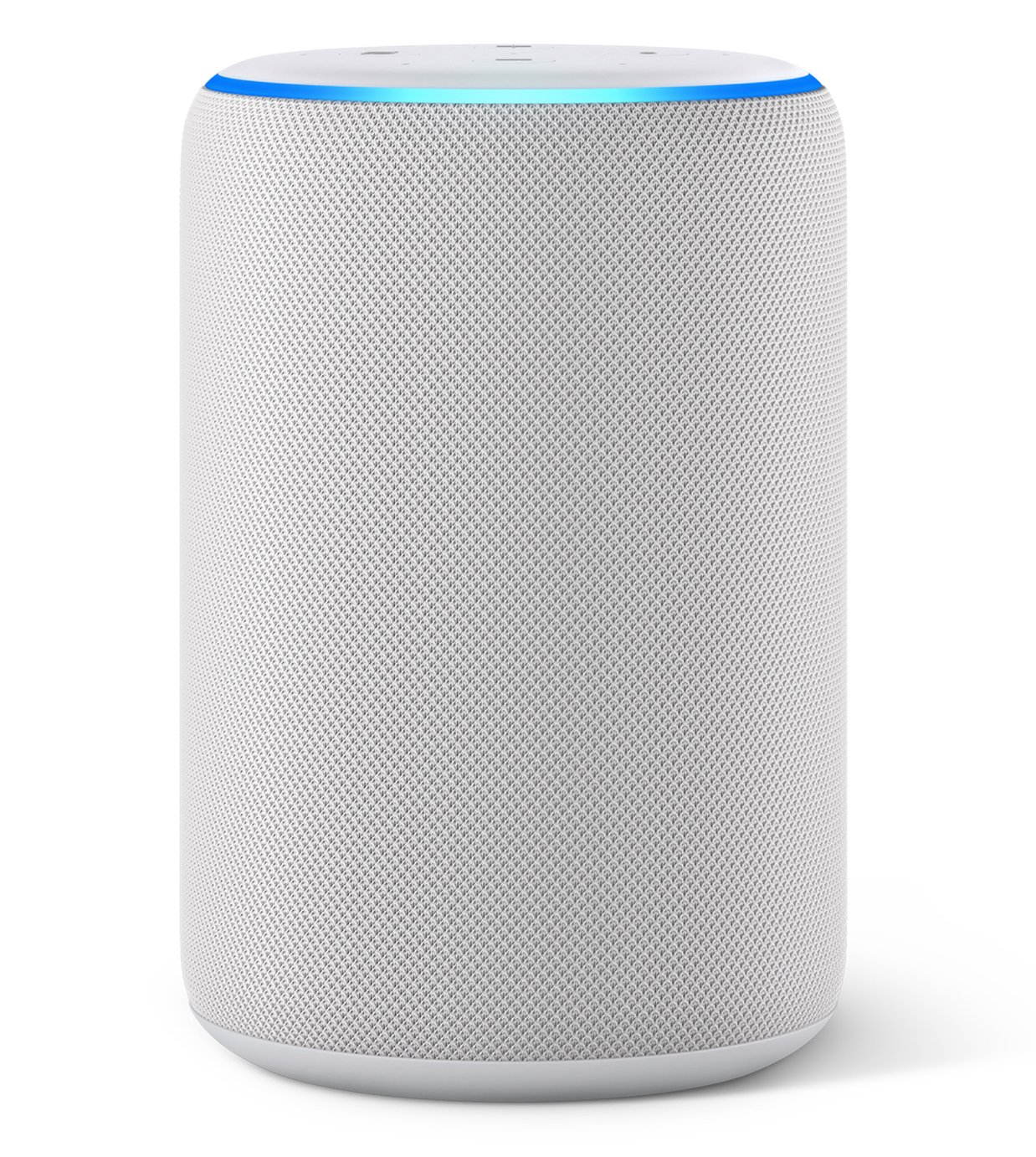 1152098
All-new Amazon Echo (3rd Generation 2019) - Sandstone
£89.99

We are taking you through to the website, and we may recieve some remuneration by reffering you, which helps us pay for the upkeep of the website.