We have found this on Argos Ebay for you.
The advantages are:-
1) All Argos discounts are automatically added, without the need for a code
2) You have the extra eBay cover.
3) You can also do Click & Collect if our system shows availability.
4) You can also get delivery even when the website doesn't always allow!
5) You can use eBay/Paypal spread out payments
6) Sometimes there is stock on eBay, when there isn't on their own website!
7) All your shopping in one account
THANKS FOR USING OUR SEARCH, WE HOPE YOU FOUND IT USEFUL!
SHARE THE WORD

PLEASE REMEMBER TO USE US IN THE FUTURE, AND TELL FAMLY AND FRIENDS!

>WE ARE TAKING YOU STRAIGHT TO YOUR ITEM, PLEASE WAIT A SECOND OR SO WHILE ARGOS LOADS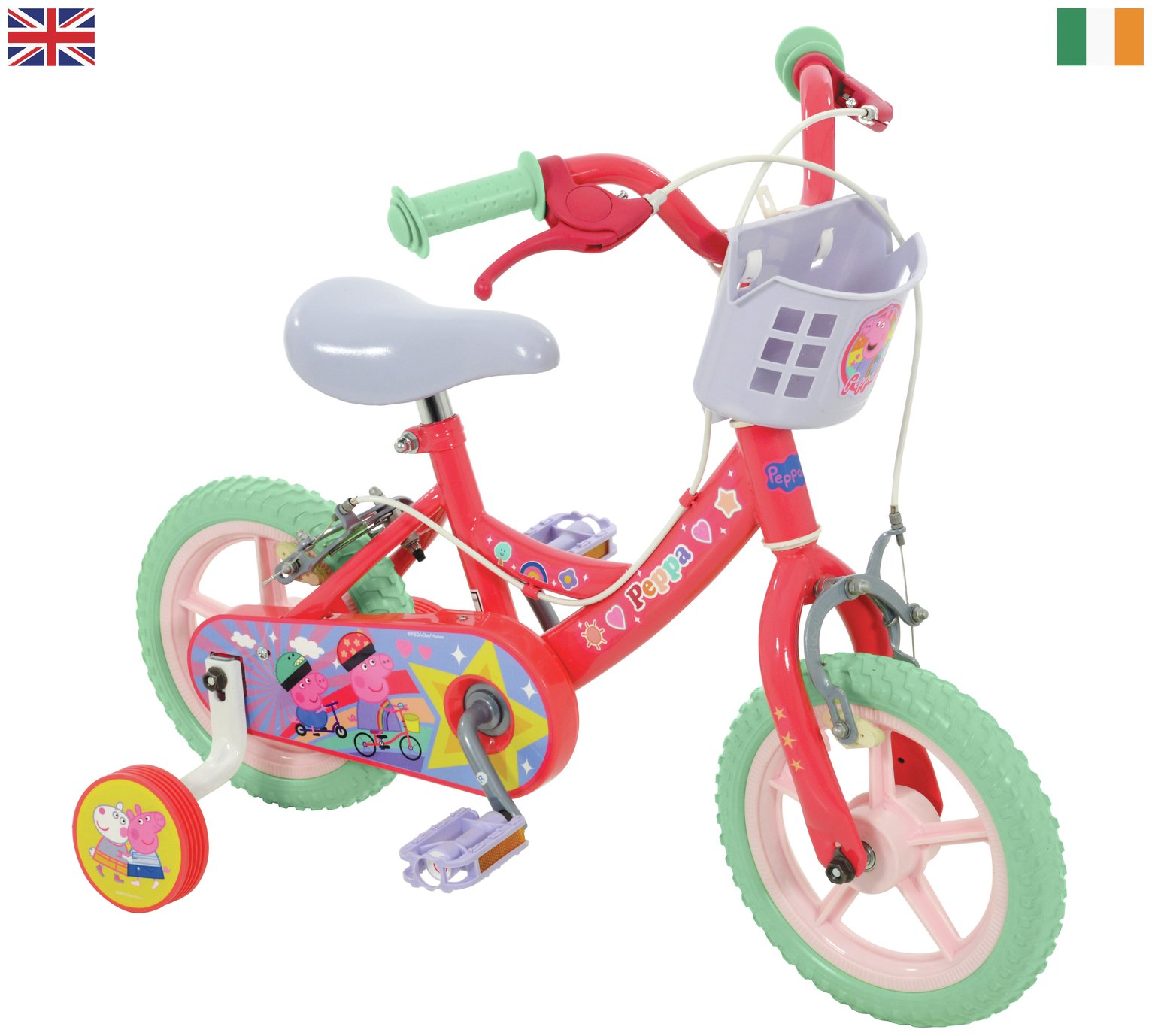 3324549
Peppa Pig 12 Inch Kids Bike
£59.99